…generate alignment and clarity through meaningful objectives, key results, and SMART goals?
…create an inspiring environment to increase employee engagement and retention?
…foster effective communication and transparency throughout the organization?
Are you attracting the most promising talent?
Is your company culture conducive to retain your best employees?
Do you have a documented strategy everyone understands?
Is your team fully engaged to achieve your business objectives?
Its ALL about leadership…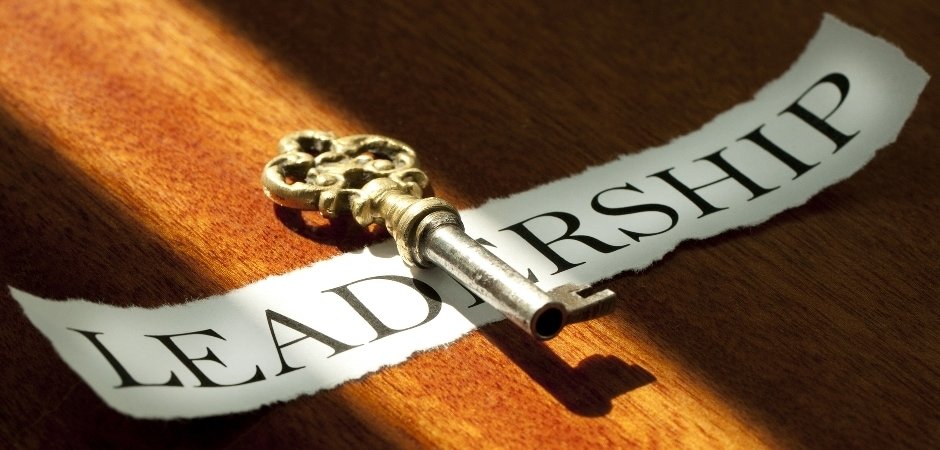 We help you to
Become the transformational leader everyone respects and likes!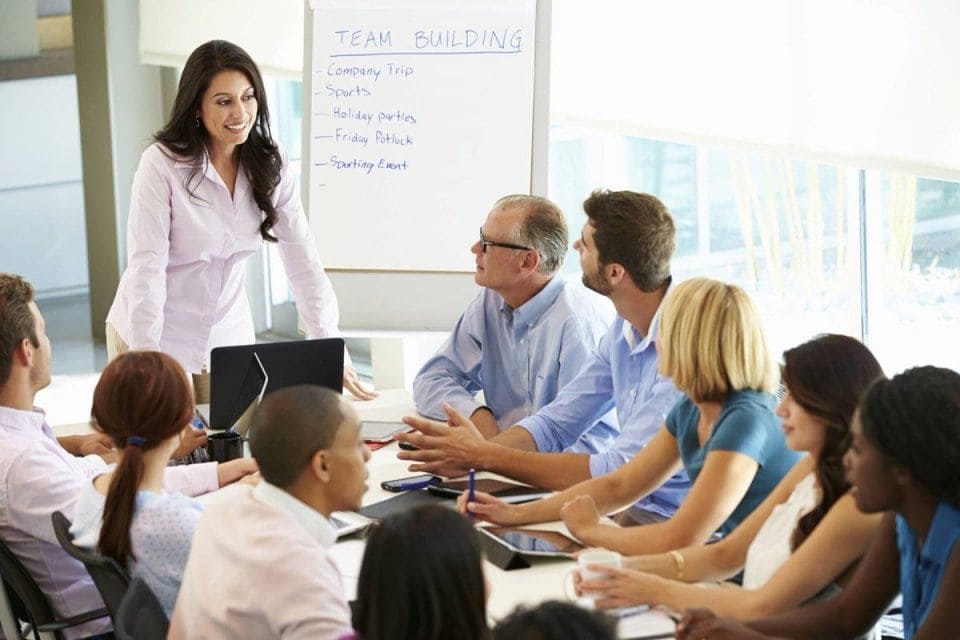 Common business challenges are…
people are not aligned with the company's objectives,
unclear key results,
communication challenges,
lack of accountability,
an insufficient sense of urgency
missing performance culture, trust, respect, etc.
Client Perspective: Ryan Johnston
Here are some FREE video resources!
Take advantage of some instant learning and watch a few videos for FREE!
The Myth of Leadership
Your Thoughts are the Key to Your Results
Leading Performance: 10 Secrets for Motivation
Unleashing Organizational Performance Without Spending A Dime!